 For millennia, people sought out and used talismans or "oberigs". Our ancestors filled them with their faith getting powerful life energies and protection in return. This very power, nurtured and multiplied throughout the ages, is now obtainable for us in the form of the unique OBERIG jewellery. Experience it at its source while discovering more about ancient symbols.

OBERIG — unique jewellery with deeper meaning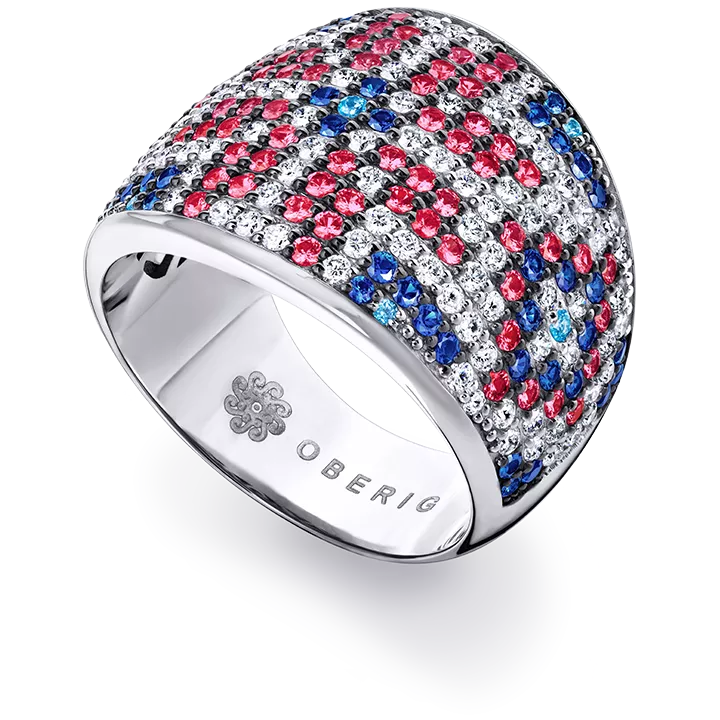 OBERIG — special ornaments with deep meaning. Each of them was created by the masters manually. Our jewelry is unique and have no analogues in the world. To each piece we select powerful Slavic symbols that have ancient origins and for centuries protected our ancestors.
And now they will also serve you faithfully. That is why our jewelry carries a special energy. They become a source of vitality for those who carry them and are passed down from generation to generation.
Create your own OBERIG
We believe that each person forges their own fate with their thoughts and actions, their feelings and their faith. Create your own OBERIG that is going to become a loyal guardian for you, as well as an inexhaustible source of energy and strength.