Catalogue
...
OBERIG JEWELRY | a4.144bl.rb.bly
yellow gold 18K
diamond
black diamond
ruby
four elements
Title symbol Earth, Water, Fire and Air are the four pillars of life that unify spirit, body, and soul. This symbol brings balance to the energies around us and sets the wearer's life onto the path of harmony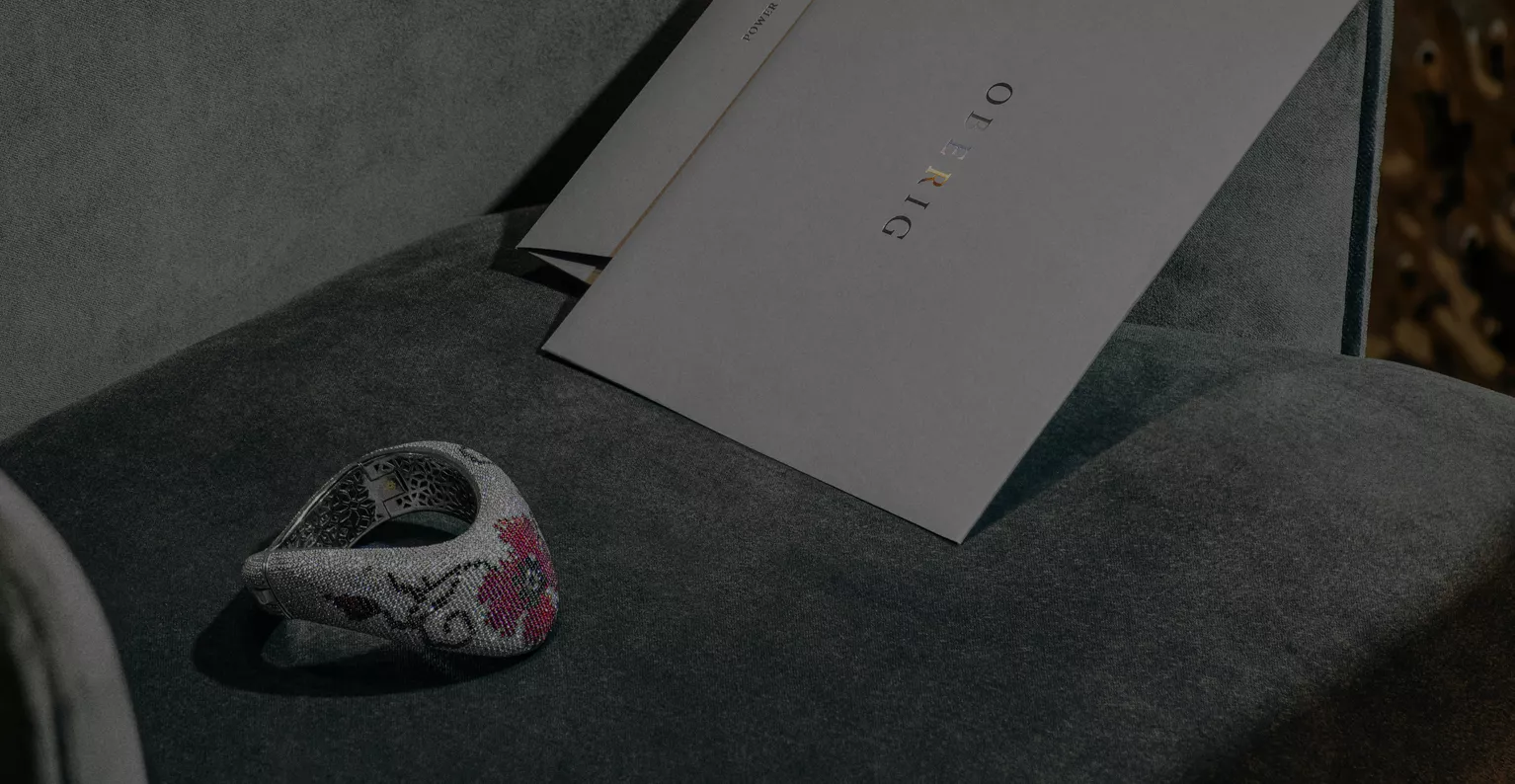 Impeccable Craft
We only use 18K gold and platinum, and precious stones that have international quality certifications
Every piece is unique
Every single piece produced by OBERIG JEWELRY is exclusive, and has a special meaning tailored specifically to its owner. We carefully select the symbols and materials for your talisman so that they reflect your values, vision and feelings. By combining deeper meaning, ancient tradition, individualistic approach and impeccable craft, OBERIG strives to create jewelry that is absolutely unique
Lifetime Warranty
Our jewelry is passed down from generation to generation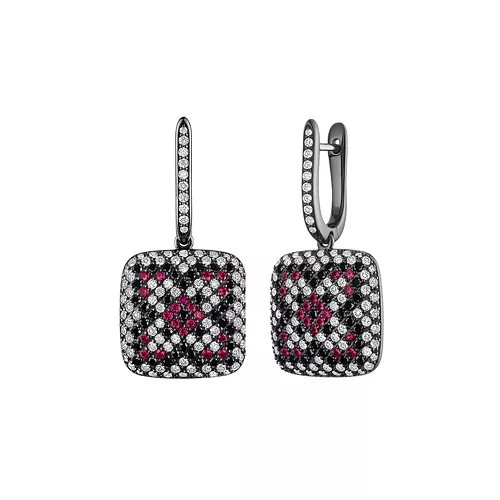 We offer lifetime warranty with all OBERIG JEWELRY pieces, so that your jewelry can always look as incredible as it did the day you bought it. Don't hesitate to bring in your OBERIG, as we'll be more than happy to restore it
Boutique
Pay us a visit and personally get to know the OBERIG JEWELRY
Find a Boutique
Ask a Question
If you have any questions or suggestions, we would love to hear them and help you out
Symbols
Find out the meaning behind each and every symbol that we use in OBERIG JEWELRY pieces.
Learn about symbols